Drive Commercial Success
Charting the path to patient access for cell and gene therapy


When patients are waiting for life-altering treatments, every milestone is critical. Precision applies demonstrated expertise from quantifying the burden of disease for narrow patient populations to demonstrating and communicating the economic and clinical value of cell and gene therapies, traversing the commercialization landscapes to improve or save patient lives.
70%+
of approved cell and gene therapies commercially launched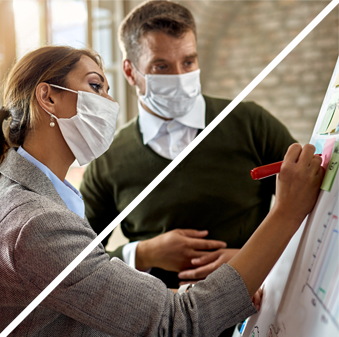 Evidence Solutions and Value Demonstration
Innovative and disruptive technologies like cell and gene therapies face distinct commercialization and access challenges, especially in quantifying value. We surmount these obstacles with credible and relevant evidence that answers the demands of stakeholders from payers to policymakers.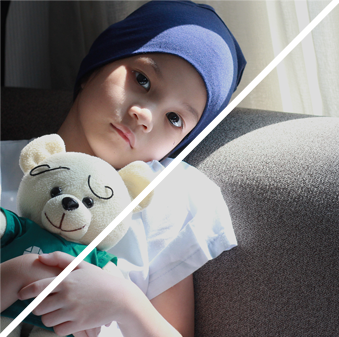 Pricing and Access Strategy
Our global market access and pricing strategies target the value of cell and gene therapies—as identified by former access decision makers who clearly understand actuarial analyses, payer and policy-maker practices and the most effective levers for coverage and access.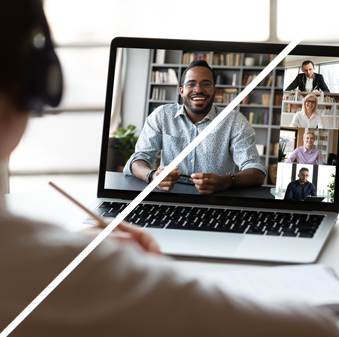 Engagement Solutions for Cell and Gene Therapies
In the uncharted territory of cell and gene therapy, concise and effective communications are essential to reshape the minds of payers, providers, and patients. Our multidisciplinary engagement teams of scientists, former payers and marketing and investor relations specialists deliver.
Learn How Precision ADVANCE Can Drive Commercial Success