Accelerate Research & Clinical Development
Delivering the global R&D services that are driving cell and gene therapy innovations


The united power of trials, labs, and data combined with unparalleled experience with cell and gene therapies is accelerating greater insight and faster cell and gene therapy development. By integrating these critical services within a single global organization, Precision amplifies proven scientific approaches, streamlines complex processes and minimizes risk.
50+
research and clinical development projects supported in the last two years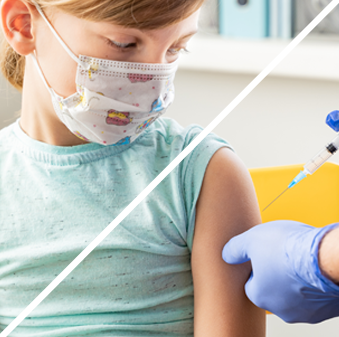 Cell and Gene Therapy Clinical Trial Development
New treatment modalities—such as cell and gene therapies—require novel approaches to demonstrating safety and efficacy. From pre-clinical through registration studies, our experts are leaders in the advancement of cell and gene therapy development, leveraging the research interests of the sites to build clinical enthusiasm, supporting the logistical complexities of these trials, and addressing complex safety issues.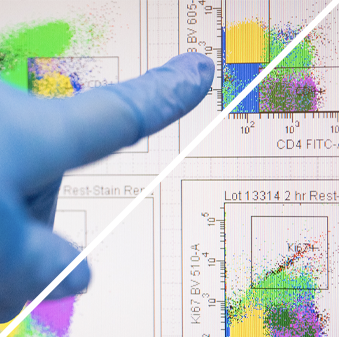 Specialty Lab Services for Gene and Cell Therapy Clinical Research
Cell and gene therapy research requires specialized expertise to support successful translation from the bench to the clinic. We deliver, with a broad array of both established and Precision-engineered platforms targeted specifically to the needs of cell or gene therapy development, and thought leaders who are helping shape the therapeutic and regulatory landscape.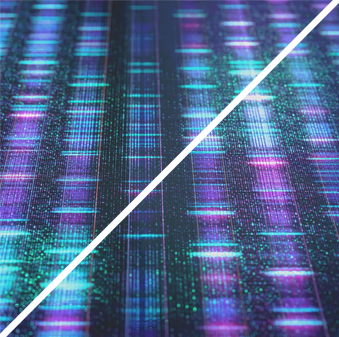 Companion Diagnostic Services for Cell and Gene Therapies
The success of cell and gene therapies ultimately relies on accurate identification of appropriate candidates for treatment. These precision medicine products often require a Companion Diagnostic (CDx)—and that requires specialized clinical development, biomarker assays, regulatory strategy and commercialization capabilities.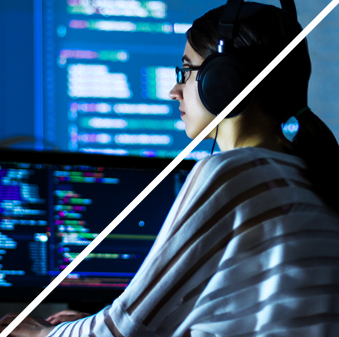 Biomarker and Translational Intelligence
Biomarkers play a critical role in cell and gene therapy programs, identifying risk factors for adverse events and measuring the durability of therapeutic mechanisms. Because of the complexity involved with specialty labs running complex assays globally, we've developed a proprietary platform to provide timely visibility into sample availability and quality, data availability and quality, and critical on-study measurements.
Learn How Precision ADVANCE Can Accelerate Research & Clinical Development